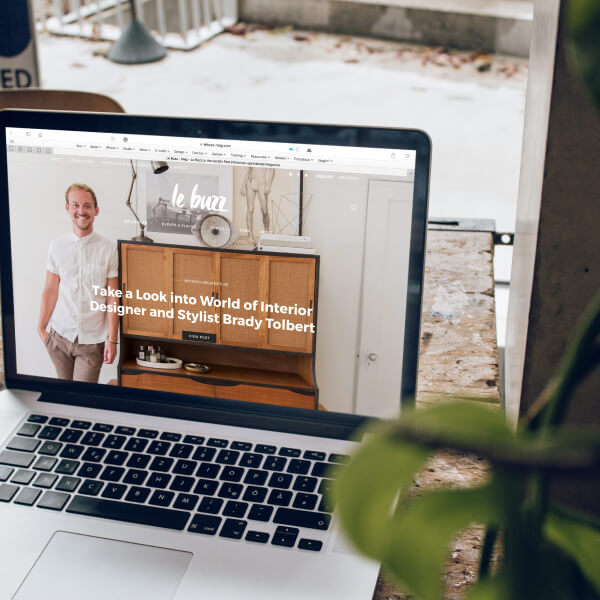 An important part of Survival Readiness is community,
And that's what I'm hoping we can build here together. While it is important to be doing the things you need to do as far as being prepared at home, community can play an important roll in it. 
With the advent of social media, we now have a resource at our disposal unlike anything else in history. While Google can be a useful tool in the search for knowledge, I believe people are an invaluable resource for ideas when it comes to preparation and survival. 
My vision for this community page is to bring like minded people together where we can share ideas, resources we've found, and help each other in our goal to be Survival Ready, self sufficient, with the ability to help others in times of crisis and disasters.
Here we can share gardening tips for those who want to grow their own food. The community section can be a place of sharing resources and information. If you know of local farms in your area where we can support local businesses share their information on here. In the event of a major disaster, grocery stores will be depleted within hours and there night not be a resupply coming. So it's important to know where the local sources of food are in your area.
Another reason for this community section is for you to meet other like minded people in your area. Throughout history we've learned we are stronger in numbers then by ourselves. I vision this place as a resource to bring people together and to learn from each other. So I will be adding a forum section where anyone can post their ideas, questions, stories on what you are doing to be prepared, and I'm including a built in private message feature into the forum.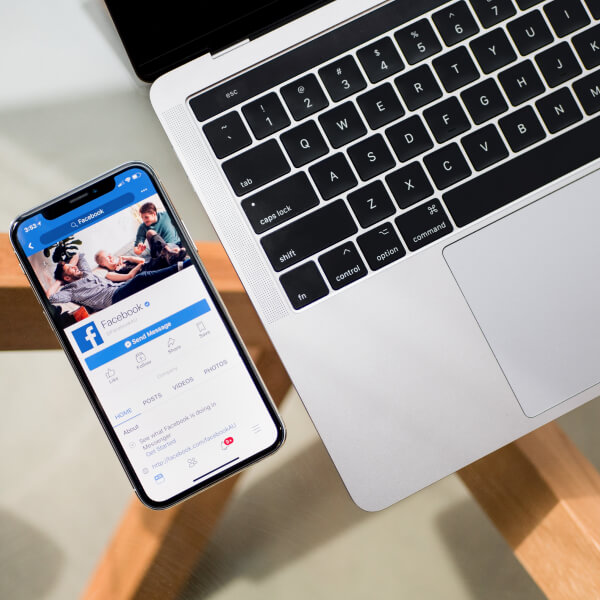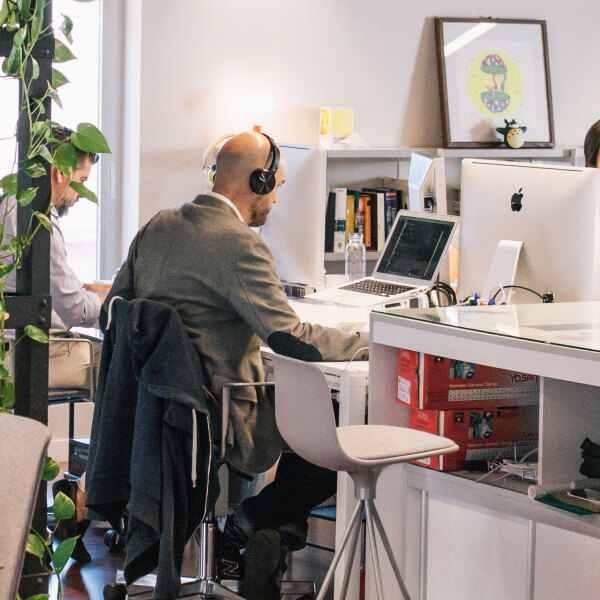 Eventually once I get the site up and running I'm going to make a "Meet up" section for groups who would like to meet up in person and hold meetings/classes on all sorts of subjects from pressure canning foods, gardening, or just bonding with like minded people in your community.
There will be a site rules section once we get up and running. This will mainly apply to the forum section in regards to communicating with each other. Please be respectful with everyone here, and know harassment will not be tolerated. We will also make recommendations as far as meet ups and private communications go. Be careful with putting out your personal information or data online!